Find Clarity, Build Wealth, and Rid Yourself of Financial Anxiety
It's our passion to help you take the next step in your financial wellness, whether it's your first or the next.
Built with you in mind
A Simple Strategy, tailored to your lifstyle.
Where are we now?
The first step to progress is clarifying where you stand.
Where are we going?
Where are we going. Keep it simple with three buckets:
1. one to two year goals
2. Two to five year goals
3. Long term future goals
How do we get there?
We know where you are and where you want to go. Now, let's set the GPS to get us there.
Why Indy Wealth Solutions?
Indy Wealth Solutions is a fee-only financial planning fiduciary specializing in working with young professionals, families, and business owners. Our goal is to help you build a plan tailored to your lifestyle.
A recent study showed 78% of people say they are living paycheck to paycheck. Why? I believe we aren't attaching our money habits to our purpose. Our money habits should align with our personal growth, in order to achieve our ideal lifestyle. When they don't, we tend to use our money on things we don't necessarily want or need, trying to fill the shortalls in our personal growth plan. Most are left feeling like they fall into one of two categories.
Group 1: Struggling to find a balance of paying down debt and saving, leaving a feeling of lack of progress. You're lost on where to even begin righting the ship towards the life you really want.
Group 2: Those that feel like they have a good handle on their money, but are left feeling like you're not sure where to go from here. How can you better utlize your money to take that next step?
As your financial life coach, I help bridge the gap between your financial plan and personal growth plan. When the two are in sync, the path to your desired lifestyle becomes more clear and achievable.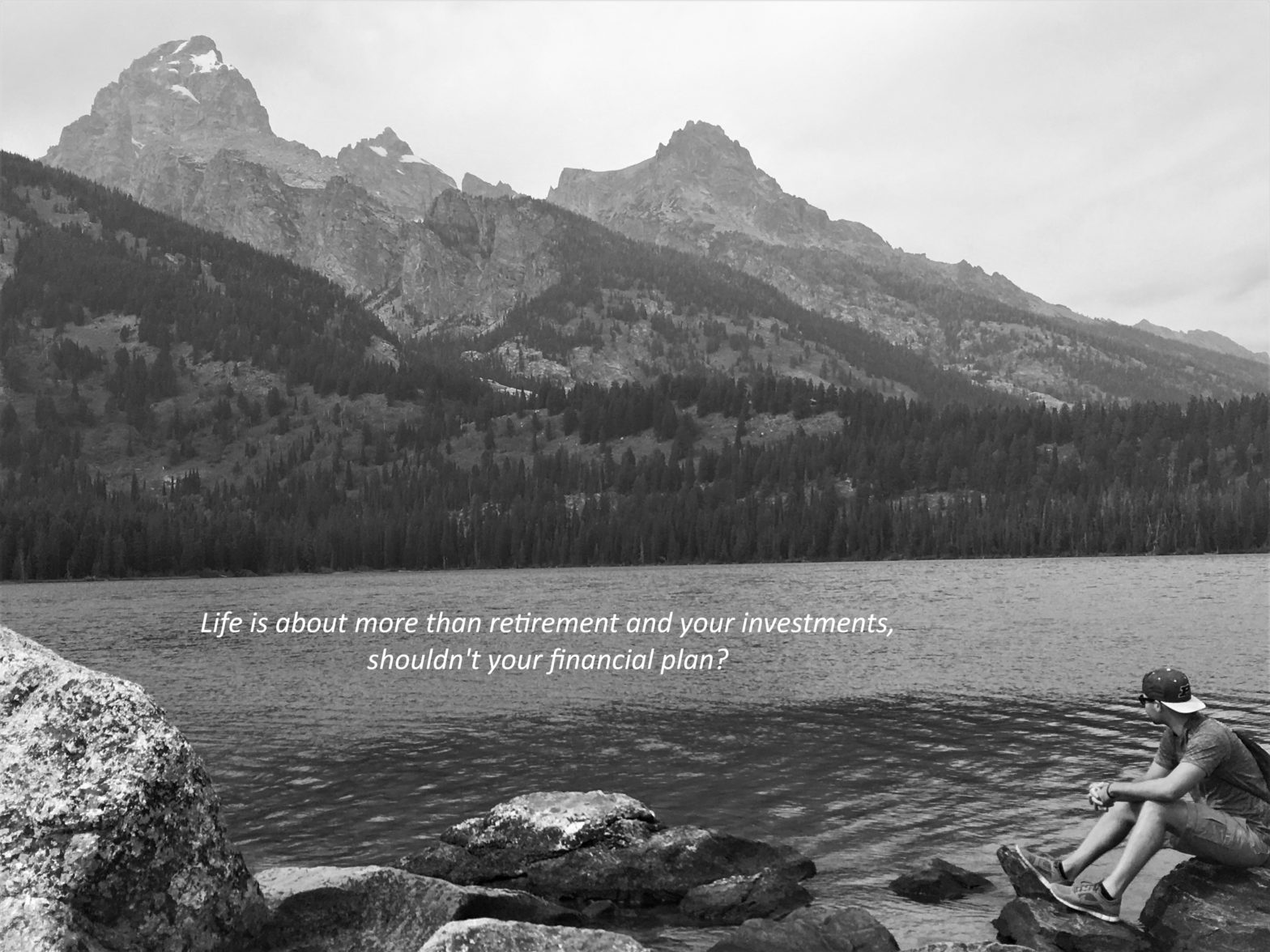 Your Money Mindset
Understand your relationship with money. To make sustainable, lasting change to your financial wellness, you need to understand what forms your decision making. Those habits are often picked up from our family or those we keep close.
Budget Planning
Start from the ground floor. Take an in depth look at your income, expenses, debts, saving, and investing to organize your financial life.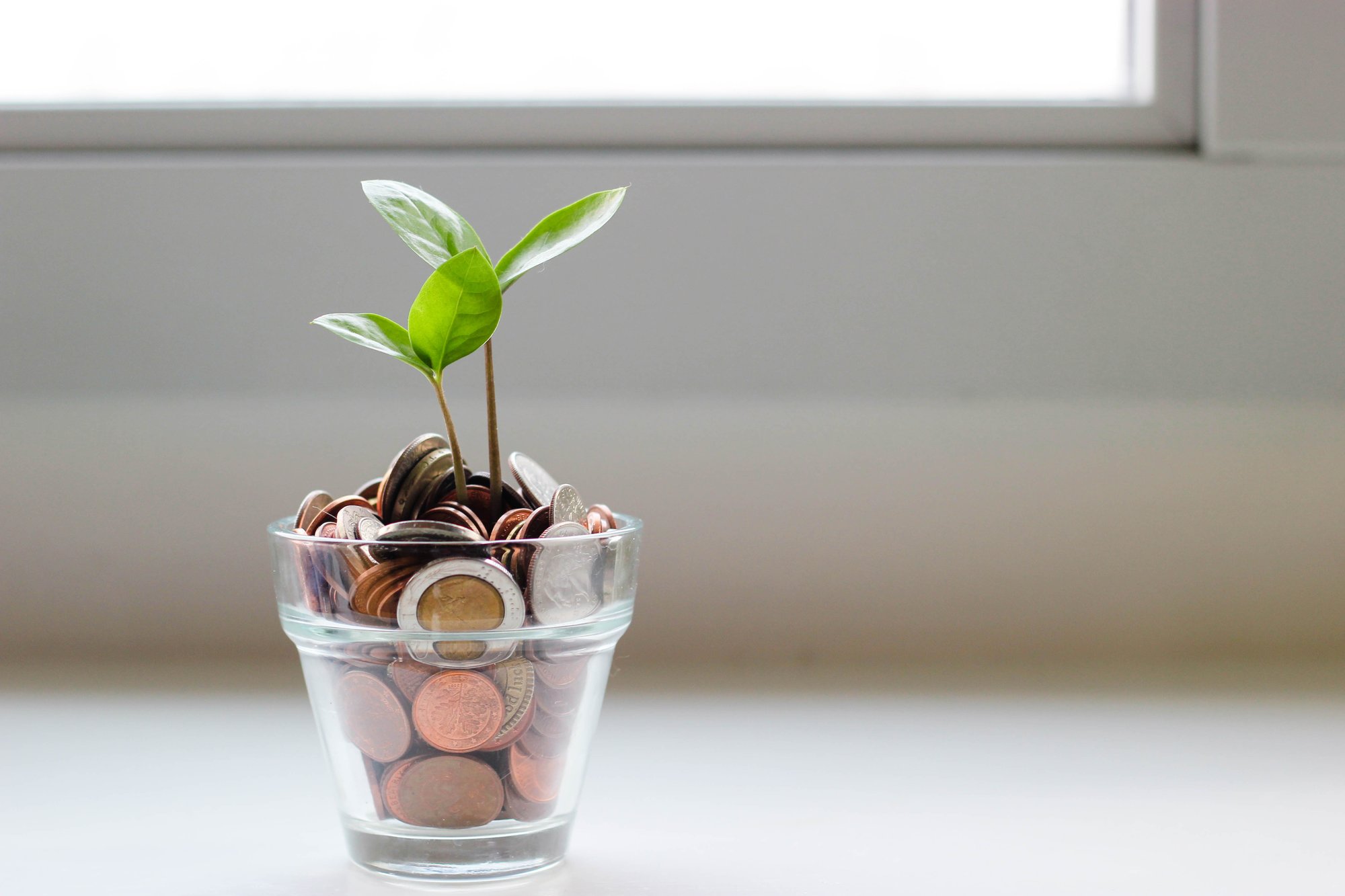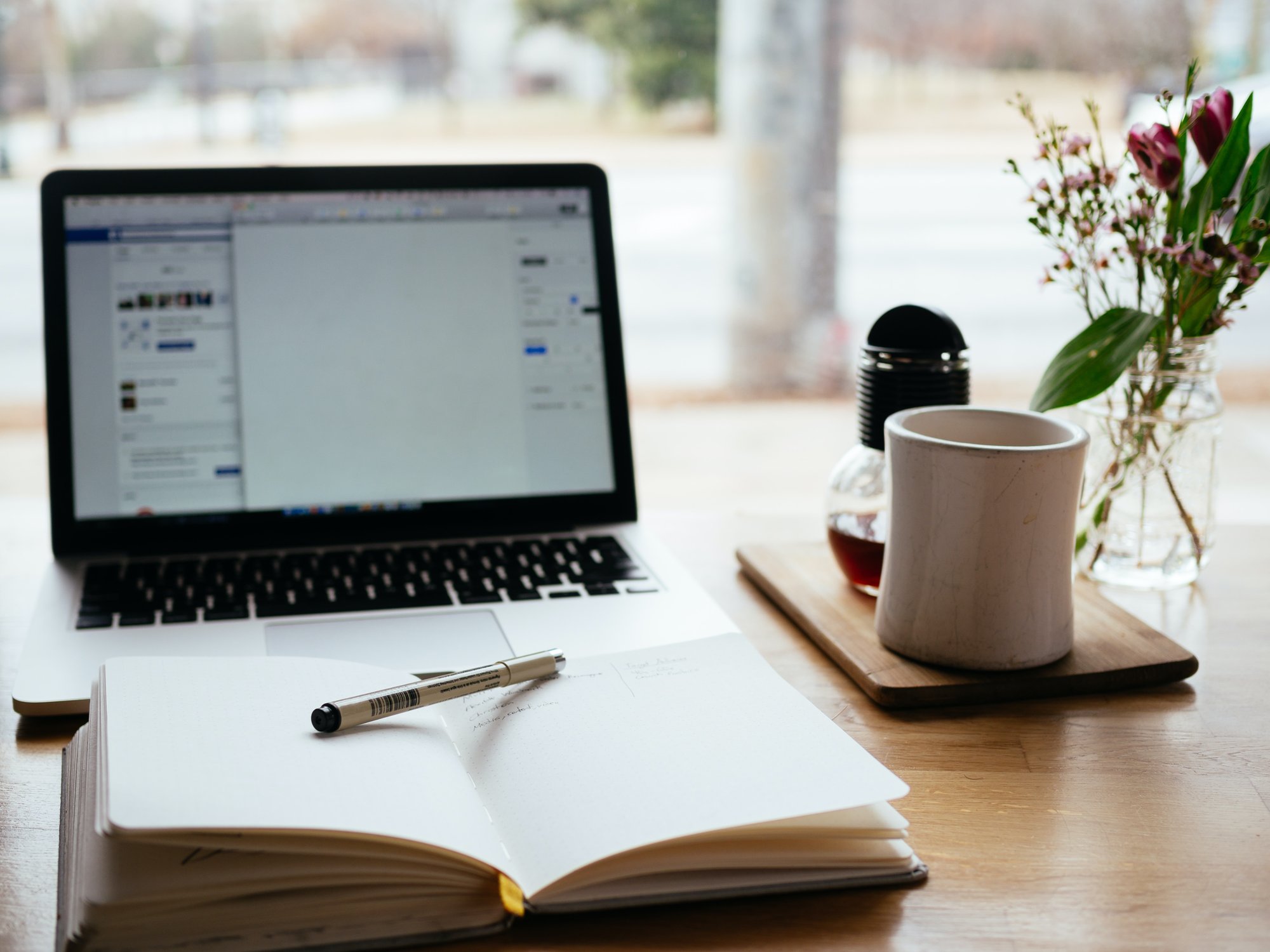 Debt Management
Understand your balances, rates, and options for repayment. Create a path to paying down your high interest debt.
Investment Planning
Whether you're investing for the first time, building on your current portfolio, or managing your retirement nest egg, let us help you match your investments to your goals with an easy to understand investment strategy. Once you've established your portfolio, we help you with the ongoing monitoring.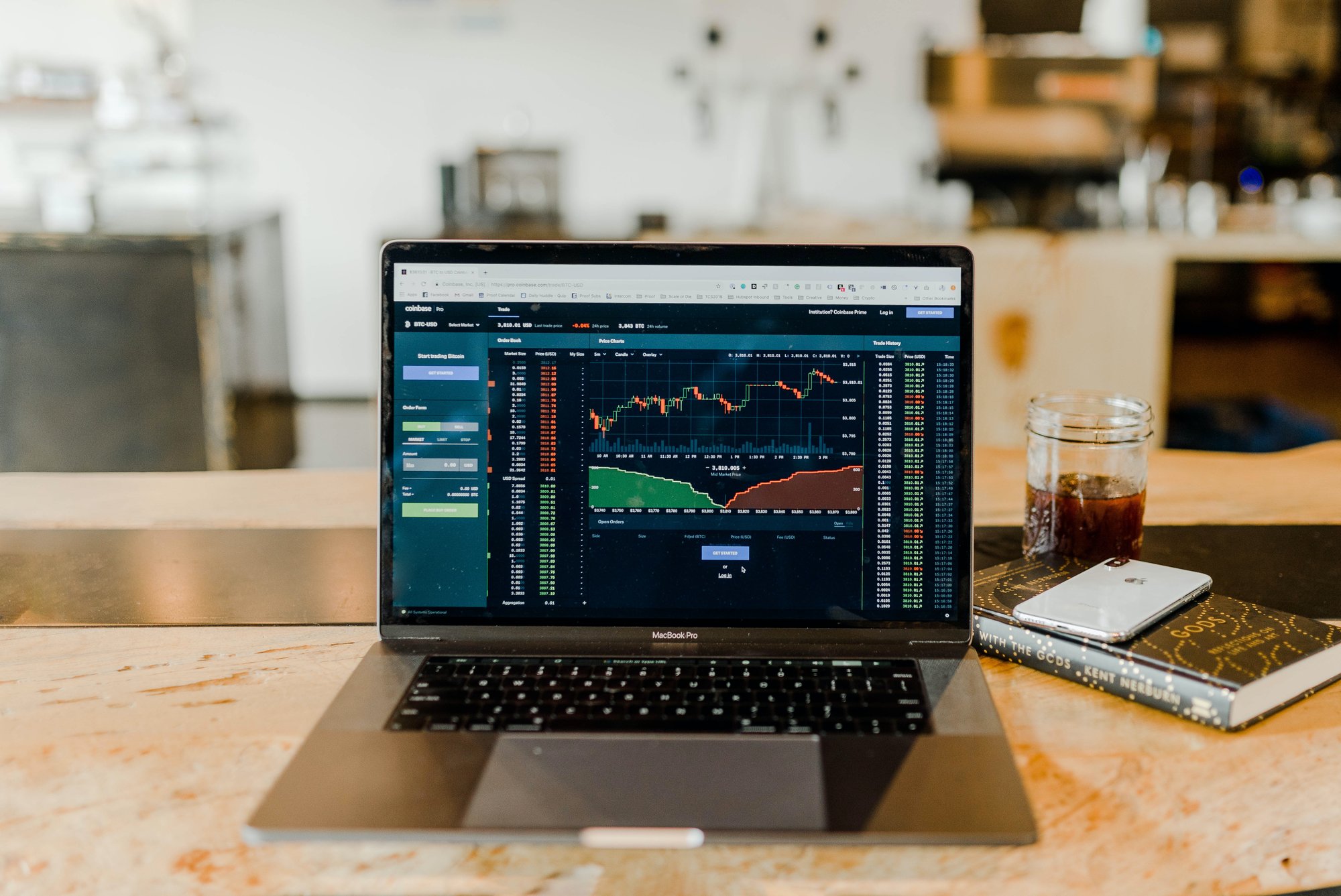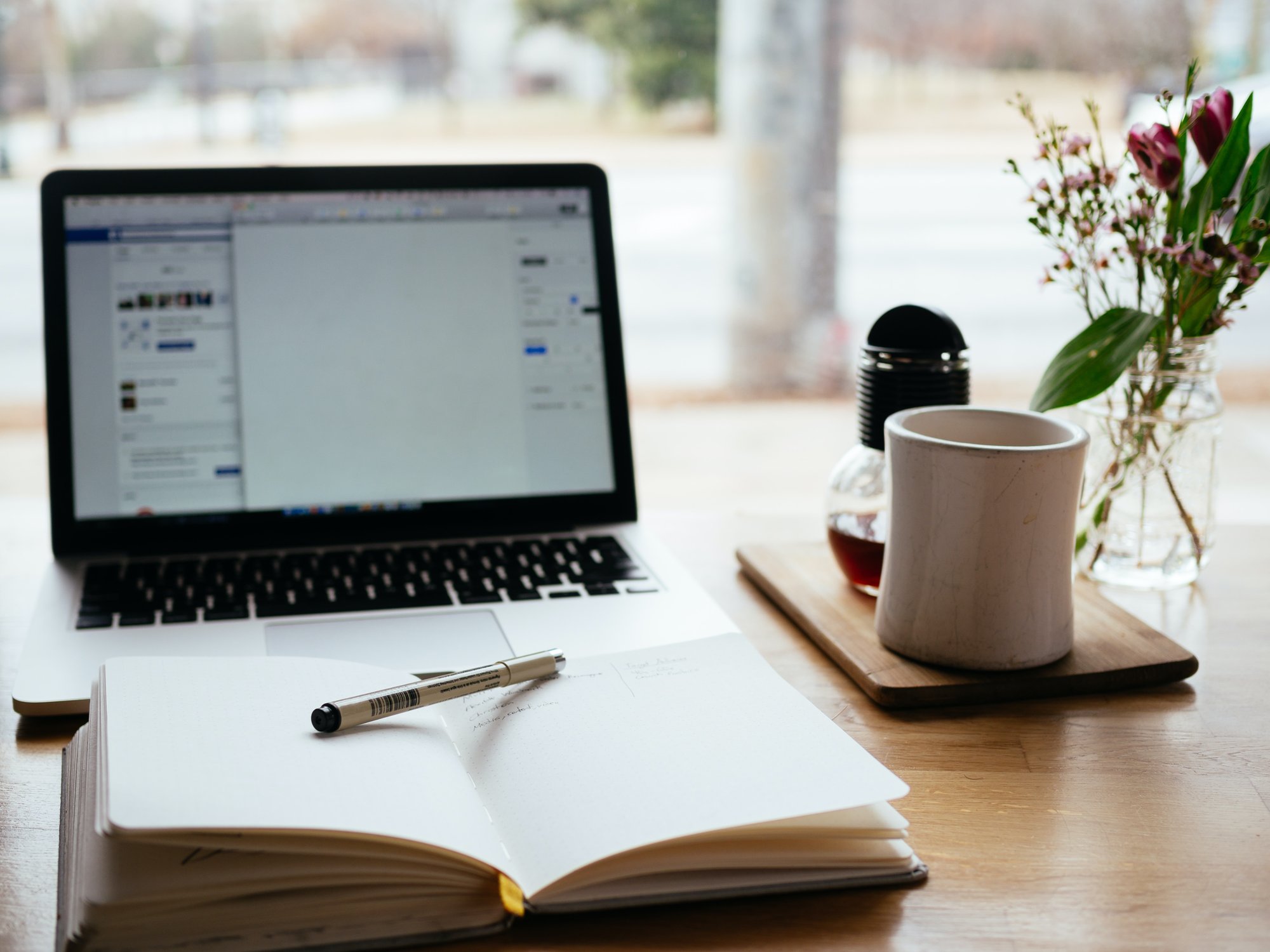 Protecting your financial well-being
Life changes quickly, so make sure you have the proper protections in place to shield your financial structure.